Professional Painting Services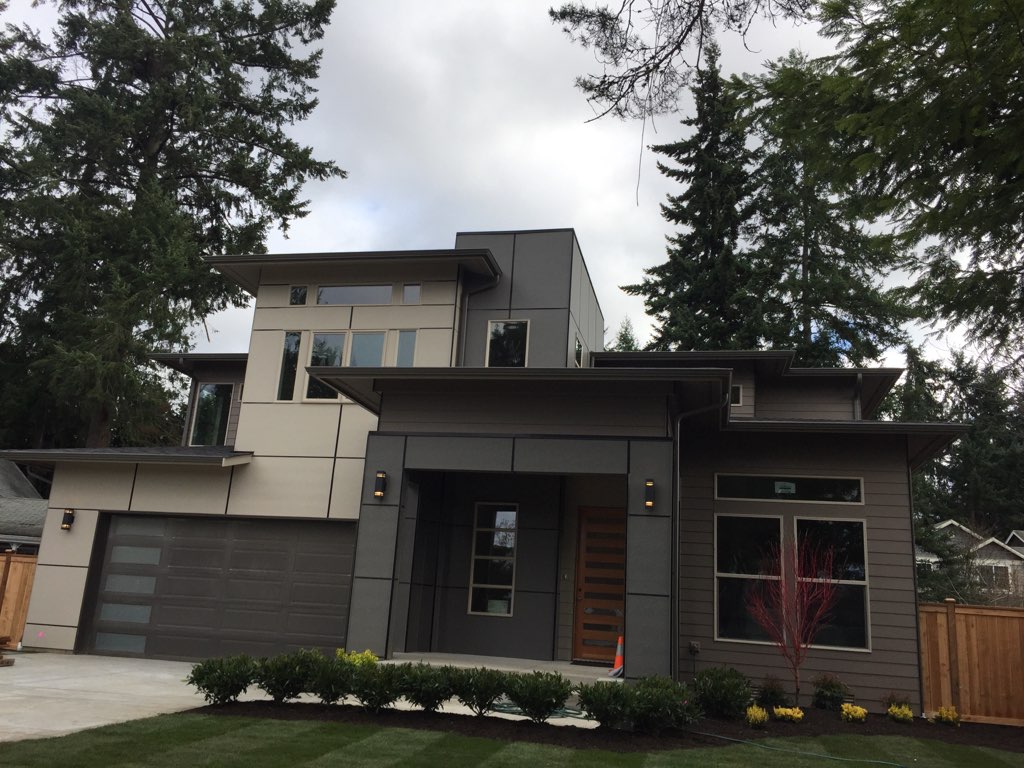 I have worked with numerous clients throughout the area. Great service begins and ends with experienced and friendly professionals, which is why I put so much consideration into selecting only the best to join my team. We complete projects efficiently on schedule, and with a reasonable price. One thing that you will get for sure is professional painting services!
Master`s touch painting service for over 11 Years
Since 2008, Vladyslav Berdar works hard everyday as a painter to provide his clients the best quality. Painter customizes his offerings based on specific needs: mill work, walls, ceiling, decks, fences, clean your driveway, and clean the house with chemicals. Also, 'Master`s Touch of Painting Service' company works with commercial objects.
Get Consultation: +1 (206) 306 4183
Wooden houses are always beautiful, cozy, they are environmentally friendly and provide the opportunity to breathe fresh air, to be closer to nature. This is a unique material, which is also very vulnerable, because it is negatively affected by precipitation, sunlight, temperature changes, high humidity. To protect the building from many external influences will help high-quality painting of the house, which will be carried out by the company "MASTER`S TOUCH  PAINTING", more than 10 years operating in the market of Washington State.
Why Choose Us
We are guarantee the best quality!
Experience Skills
> 11 year on market
Trusted Work
Guarantee Services
High Quality